ビンテージの風合いを持ちつつシンプルでモダンなインテリア雑貨、ルームフレグランスなどのアロマ雑貨​

を展開する日本生まれのブランド。
​
ディフューザーやルームスプレーなどのOEM製造も​しております。
Liam-Terra-Collection-Room-Spray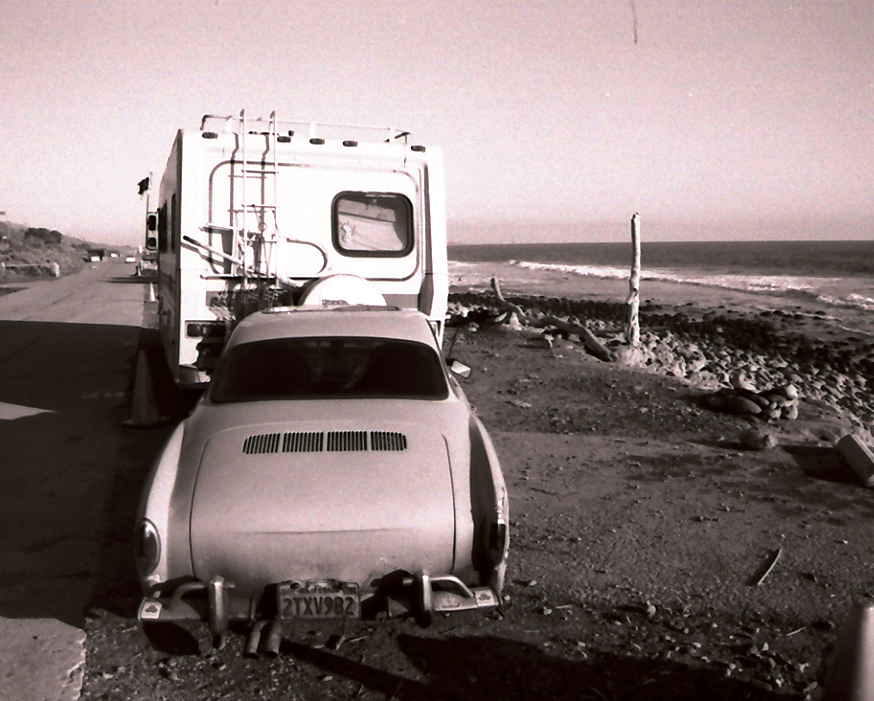 Liam is not only interior goods distributer but also room fragrance OEM company.
First of all we would like to tell you the difference between Liam and Liam Japan. Liam Japan is the name of company and Liam is the brand name.
Yes we have own brand "Liam". We develop vintage style interior items and room fragrances in both inside and outside of Japan.And we distribute the items to retailers in Japan, Taiwan and Hong Kong right now.
And the another business is room fragrance OEM for other Japanese companies.
We have own place to produce and making reed diffusers, room spray and sometimes candles.
​
We always welcome to colloborate with any kind of companies from all over the world!! Please free to contact to us any time!
CONTACT
If you are interested in our work, products,
or any inquiry, please feel free to contact to us!
お取引、商品になどについてのご質問がございましたら、
お気軽にお問い合わせ下さい。